Choose from more than 60 academic programs.
Learn more about our 21 departments or get in touch.
We teach courses in the sciences, social sciences, humanities and fine arts.
News and Events
What's happening in the College of Arts and Science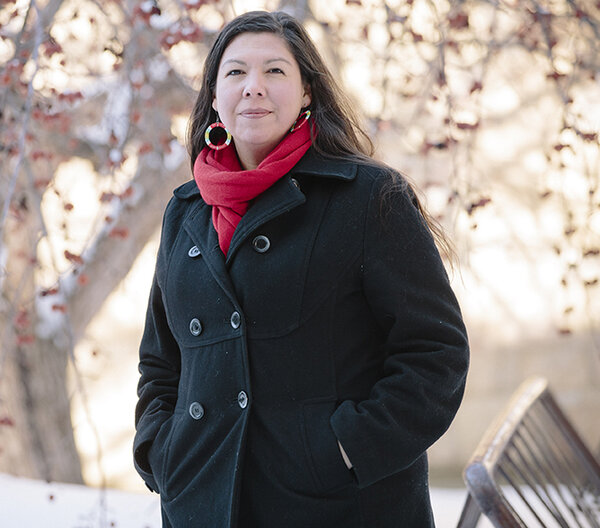 Tasha Hubbard (BA'94, MA'06) directed nîpawistamâsowin: We Will Stand Up, which was created following the shooting death of Colten Boushie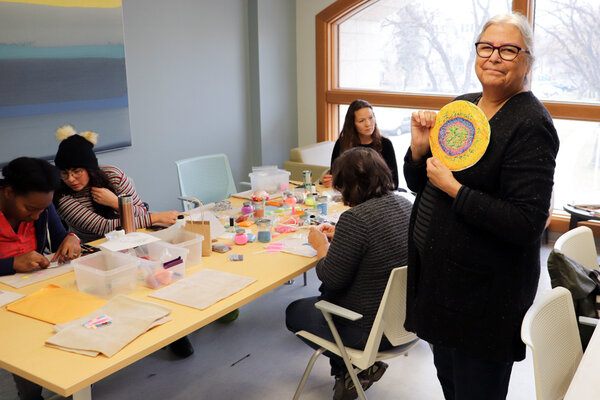 For Ruth Cuthand (BFA'83, MFA'92), creating and sharing her art from within the University of Saskatchewan Health Sciences Building is both an educational and artistic experience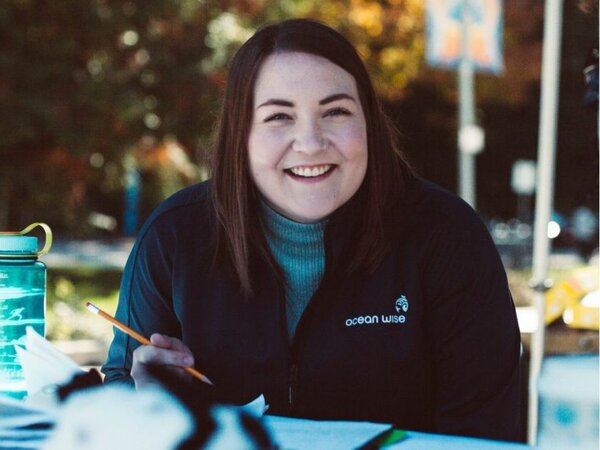 USask alumna Leah Luciuk (BASc'15, CSUSTA'15) was part of the first cohort for Ocean Bridge, an Ocean Wise initiative
Get Connected
Social media and the College of Arts and Science
The College of Arts and Science, along with its many departments and organizations, manage an array of social media pages to keep students, faculty, staff, alumni and other stakeholders up-to-date on the news and activities taking place. Join our vibrant online community!