College of


Arts and Science

We embrace diversity of knowledge, cultures and viewpoints to enrich students and solve global challenges.
Choose from more than 60 academic programs.
Learn more about our 21 departments or get in touch.
We teach courses in the sciences, social sciences, humanities and fine arts.
News and Events
What's happening in the College of Arts and Science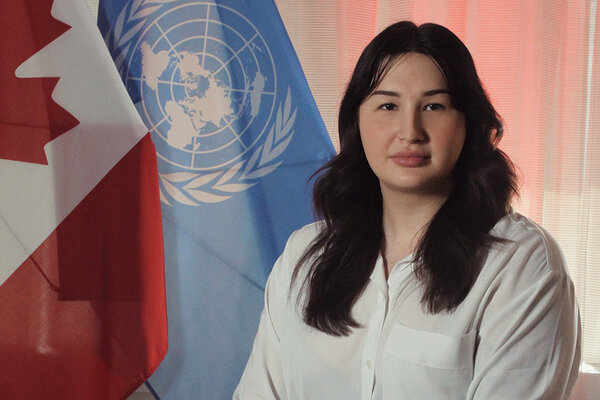 Kate Gillis, a graduate student in the Department of Indigenous Studies, was the first Indigenous or Métis intern to work at the Permanent Mission of Canada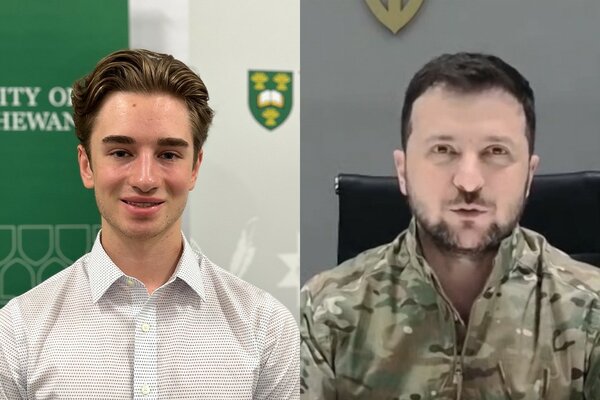 Ukrainian President Volodymyr Zelenskyy delivered a speech by video from Kyiv, followed by a live Q and A session with Canadian university students, including one question asked by a recent USask graduate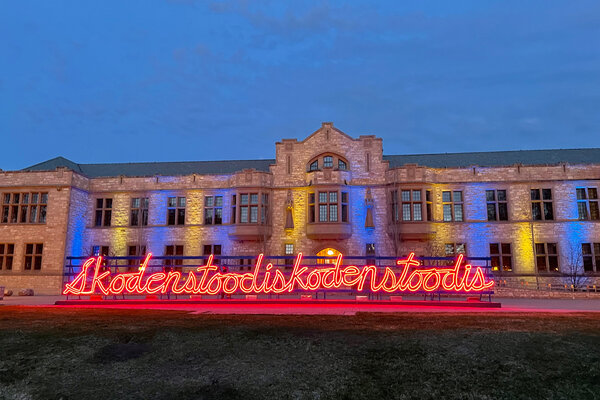 USask graduate and visual artist Wally Dion (BFA'04) returns to campus for skodenstoodis, a major solo exhibition at the College Art Galleries
Get Connected
Social media and the College of Arts and Science
The College of Arts and Science, along with its many departments and organizations, manage an array of social media pages to keep students, faculty, staff, alumni and other stakeholders up-to-date on the news and activities taking place. Join our vibrant online community!